9 Lessons Every Young Engineer Needs to Hear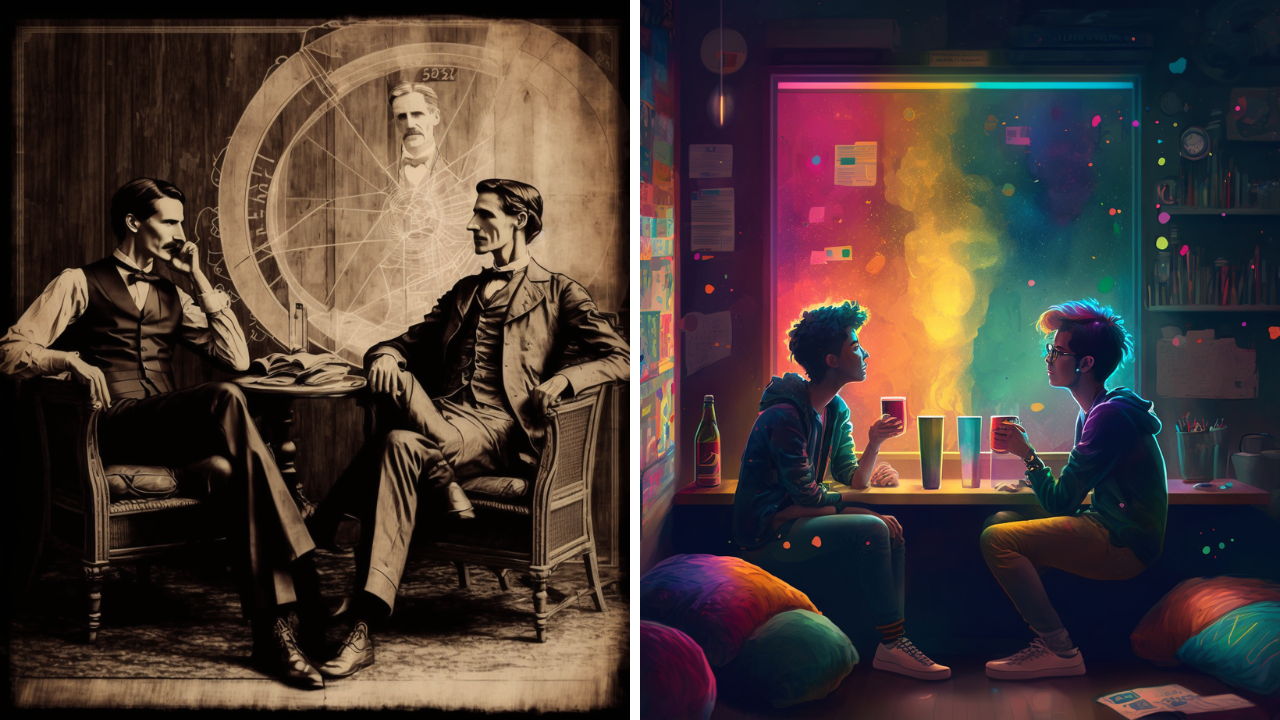 Imagine if you could sit in a room with the likes of Nikola Tesla, the Wright brothers, or Da Vinci. Absorb their experiences, extract their wisdom on what it takes to be a great engineer. In this post, I'm going to share 9 lessons from 9 of the most successful engineers in the industry today, people who redefined what it means to be an engineer in the 21st century. This is a recap of Reflect 2023.
If you want to watch the YouTube video recap, here it is:
REFLECT 2023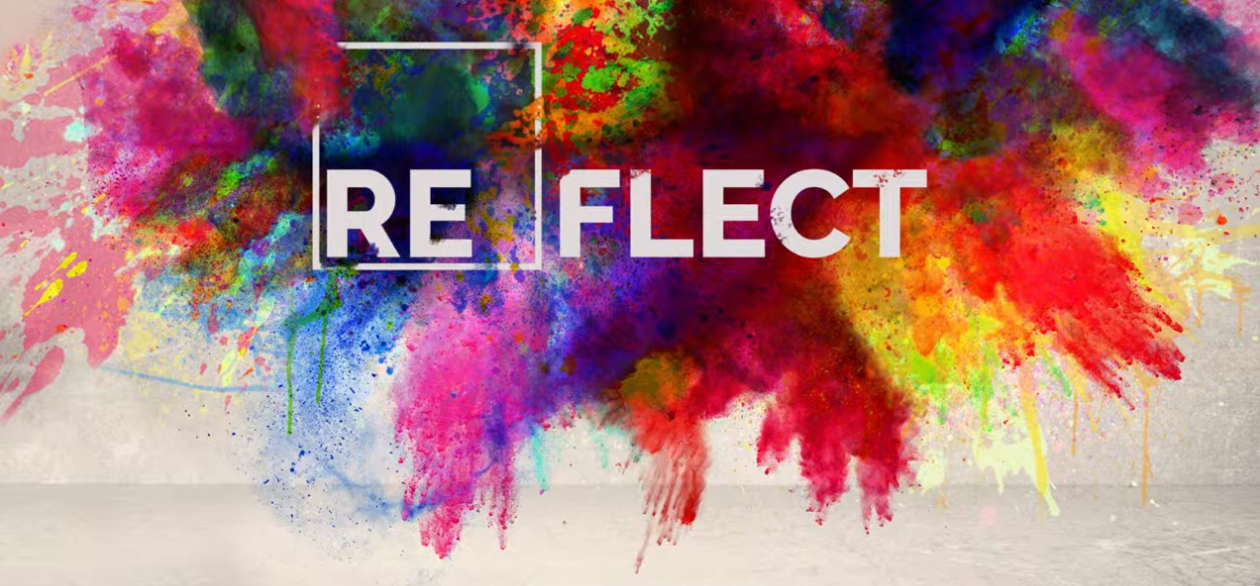 Reflect 2023 was a conference held at the Engineering and Design institute in London, aimed at bringing together young people from ethnically diverse backgrounds, and exceptional role models from the engineering and technological world. Because in the 21st century, the successful engineers aren't just one race or gender. With a lineup of amazing speakers from all walks of the industry, there were tons of insights and stories to take forward, and in this post I'm going to be sharing 9 of them.
---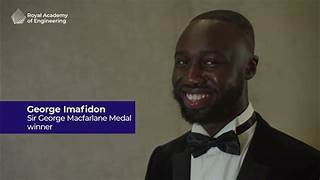 The Kickoff
The conference started off with the host, George Imafidon, introducing the event. George is an award-winning engineer who grew up coming from a rough background in Peckham, but pushed through and made history by founding a company called Motivez, which is now dedicated to supporting young people from underrepresented backgrounds to get into STEM. He's also an engineer on Lewis Hamilton's electric race team, and was named young engineer of the year in 2022, some amazing achievements.
---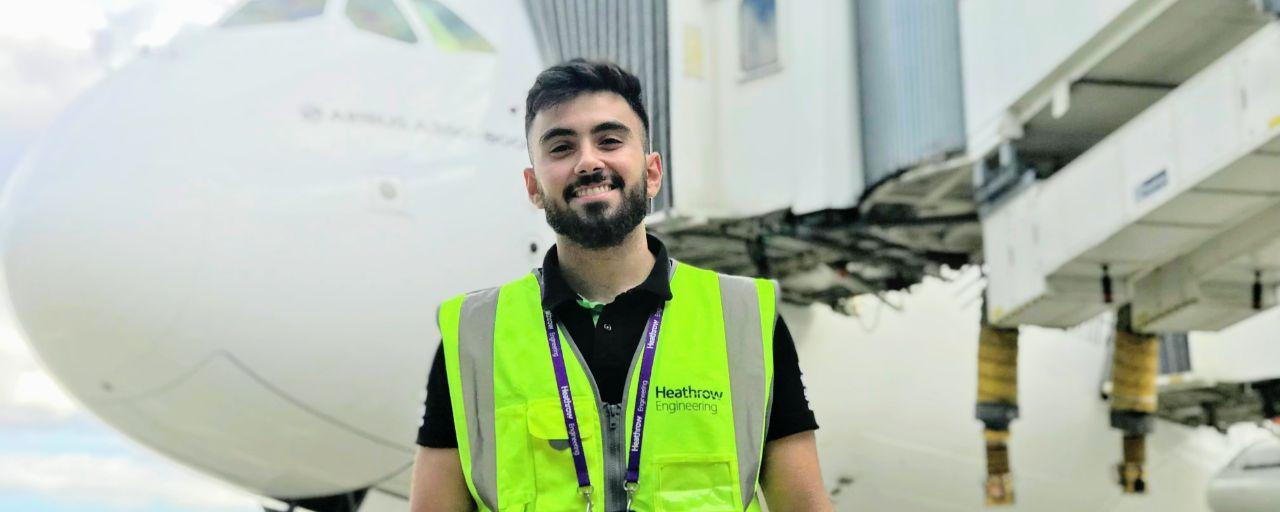 Lesson 1: Stay True to Yourself - Mohammad Taher
The first lesson I took from the conference was to stay true to yourself, and it came from a guy called Mohammed Taher. Known as 'The Airport Guy' on social media, Mo has amassed more than and 250 million views for his videos on aerospace engineering and his job at Heathrow airport, as an Aerodrome Systems Specialist. Now, he's making the leap to full time content creation, inspiring the next generation of engineers.
In his talk, Mo discussed his experience growing up trying to fit in with friends at school, and make himself out like something he wasn't so he could seem cool and get validation from his friends. Supporting football teams when he had no interest in football, and hiding his fascination for aeroplanes, space and all things engineering.
He went on to talk about mentioning his passion to his family, and getting shut down because he was Muslim - but he pushed through anyway, and went on to get work experience, and confirm within himself that that was what his passion was.
None of that would've happened if he didn't strive to be his authentic self, and to do what he really liked to do, no matter what anyone else said.
Loads of us stop ourselves from pursuing the things we want just because we're worried about what other people think, but Mo taught me, life is too short for that.
---

Lesson 2: If you don't see the change, be it - Krystina Pearson-Rampearee
This one came from Krystina Rampearee, another award winning charted engineer and STEM ambassador who works as an Engineering team lead, while managing a small business called AviateHer, which makes badges like these: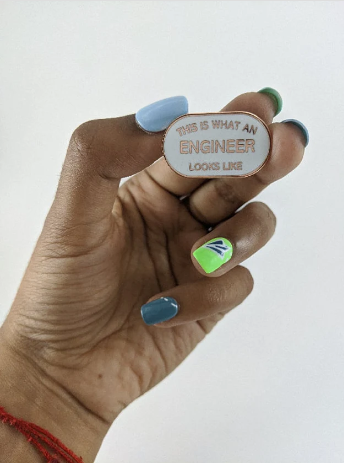 To help people understand the diversity of what engineers can actually look like.
And that was what stuck with me from her talk.
Krystina grew up going through school and university not seeing enough role models that looked like her. But rather than taking that as a negative, she went against the grain, and made an entire business around showing people actually no, being an engineer means so much more than being of a certain skin colour or gender. It doesn't mean wearing a hard hat, it doesn't mean going round and fixing cars, it's so much bigger than that.
And so with all her work, she proved that even if you don't see someone out there doing what you want to do, you can be the change, and be that innovator for the next generation, to help people understand what it is that drives you.
---

Lesson 3: Use your passions to direct your career - Ama Frimpong
Listening to Ama Frimpong, who was named the 2022 Young Woman engineer of the year, and top 50 women in engineering, I learned what it really meant to use your passions to direct your career.
Ama grew up moving around a lot with her family - her mum was a nurse who would practice in the UK and Ghana, and she grew up loving the aspect of helping people become better versions of themselves.
Initially, she found her calling through medicine, but realised that she could meld that passion with her interest in science and maths, to become a biomedical engineer. Now, she spends her career at the forefront of healthcare innovations, with a PhD in medical and biological engineering, making devices that help identify cancer patients at risk of life threatening emergencies.
Her main message was to develop an interest, something that drives you, and use that to find out where you want to go in your career.
---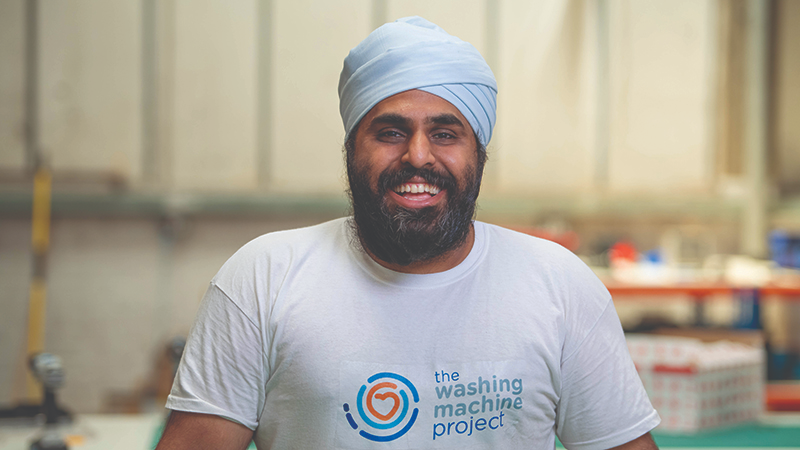 Lesson 4: fall in love with the problem, because the solution will always change - Navjot Sawnhey
Founder of the washing machine project, a company focused on building lifesaving home appliances for communities around the world, Navjot Sawnhey was always passionate about helping others. After studying aerospace engineering and then moving on to work at Dyson, he found out that his true calling was elsewhere.
He moved to south India, and seeing the struggle that rural communities, and especially women, face with the struggle of lacking basic appliances like washing machines, he vowed to help, and began developing prototypes, for mechanical appliances that could be used without electricity.
The core insight I took from Navjot was that he fell in love with the problem he was trying to solve, rather than the actual solution he was developing. By striving to improve the lives of poverty stricken communities, he went on to build something that improved the lives of families in countries across the globe.
---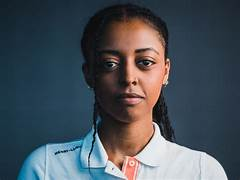 Lesson 5: Strive to be the person you wish you knew when you were younger - Biiftuu Aba-Godu
Biiftuu Aba Godu is an Ethiopian German born mechanical engineer who did her masters degree in automotive engineering at the university of Leeds, and went on to win the IMechE best project award for her chassis design for the Leeds Gryphon Racing team.
She's worked at McLaren and is now a mechanical design engineer for the Mercedes F1 Team, competing in the America's cup, the oldest sporting competition in the world.
As a STEM ambassador, she became an advisory board member for RC vision, a social venture focused on using radio controlled cars to bridge the diversity gap in STEM. But the biggest success for her was becoming someone who she would've admired when she was younger - someone who could support her to get into a career in engineering, and prove that it was actually possible.
Amongst all of the talks at this event, this seemed to be a key theme - that in an industry where there's such an imbalance in gender and ethnicity, where only 17% of engineers are female, and only 1% are black, the biggest thing that young engineers today can do is show that actually, there's a lot more diversity out there than what people think.
---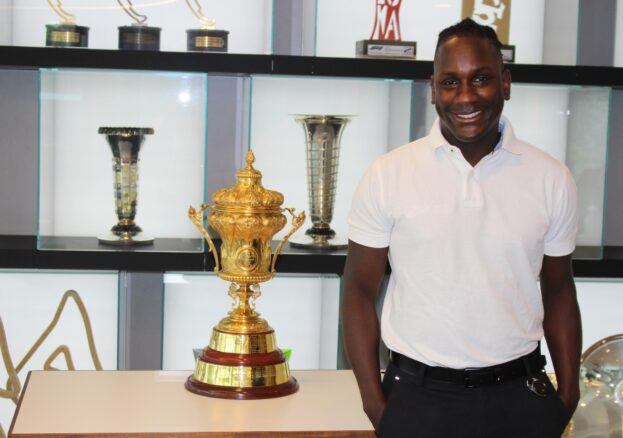 Lesson 6: Build a community around you - James Dornor
For anyone that's seen this video:
James Dornor was the guy supporting the operation of the electronics, making sure that they were how they should be.
With 12 years of experience in automotive and motorsport, He's worked alongside drivers like Kevin Magnussen, George Russell and Lewis Hamilton, but now leads Driven by Us, using his expertise to develop the first ethnic minority community club to be recognised by Motorsport UK.
According to his own experience, mentoring was fantastic for him. Sometimes you need a coach, a supporter, someone to advocate for you and help you get to where you need. Which is why he really emphasised building a community of like minded people around you as you move through your career.
It doesn't matter how long it takes you to get there, because with all of the people supporting you, it's worth it when you do.
---
Lesson 7: Make the most of every opportunity - Joseph Da Silva
Joseph Da Silva is the Chief Information Security Officer at RS Group, and actually started with an honours degree in Biochemistry, before realising his passion for cyber security. Some of his biggest takeaways were about employability - to make the most of every opportunity, no matter the industry, or the field - whether that's through talking to colleagues at a company who you've never worked with before, or learning all you can and putting yourself forward for projects to gain more and learn more about things you didn't know before.
---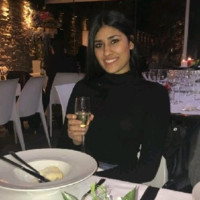 Lesson 8: Develop an understanding of tech - Veena Kumari
Veena Kumari grew up with a love for IT and technology, studying software engineering and computer hardware. she went on to become a Group Network and Security Engineer, working in cyber security. Now, she works on mission critical networks to provide 24/7 service for her company and keep their systems safe from cyber attacks, and was even a finalist for the IET's 2022 young woman of the Engineer award,
Walking us through her school journey, she told us of her gap year, working part time, and doing everything she could to get her hands on technology.
In a world where there's a cyber attack every 39 seconds, she understood the importance of tech.
In today's world, the influence of technology has grown exponentially. Which makes it so important for younger engineers to learn all they can about tech.
---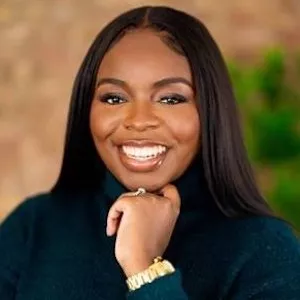 Lesson 9: Believe in yourself, even if nobody else does - Hayley Mulenda
One of the final talks of the event was from Hayley Mulenda, a multi-award winning international speaker, author and change agent who grew up in East London, and went on to speak to tens of thousands of people across the world, sharing her story on how she turned her pain to purpose.
Growing up, her aspirations were low because she didn't see ay representation, any speakers like her.
But she realised how mental health issues were increasingly affecting the younger generations, including herself, and was passionate to make a change about it.
She used her voice to empower people, and found out that was what she really wanted to do.
It was really easy to tell how great she was at speaking, because there were so many laughs and insightful moments in this talk.
But the biggest thing I took away from it was to champion what you're doing, even when nobody else will.
This event was amazing, there was so much to takeaway from it, but I hope these 9 lessons have inspired you and given you some sense of direction for your career.
---
On the off chance that you've read something on here and loved it, or want to read more, feel free to shoot me a message on my socials:
Instagram:
Twitter:
Facebook:
LinkedIn:
The feedback helps massively. Thanks!