Tools that Changed my Life (JHP Day 18)
Hammer
Screwdriver
I'm kidding :)
This post is a quick summary of some of the most useful apps, books, podcasts and creator channels that I've found have really shaped my life, in no particular order.
---
Top Three Creators
Gary Vee
This guy has blown up over the last decade - a massively successful businessman who in my eyes is at the very forefront of creating content on social media and judging the latest trends before they arrive. He starts developing on platforms he can see will go viral over the long term, so he's really useful to go to not only from a content creation perspective but for looking at what's popular in the social media space, and also general life advice.
Learning about his background as the son of European immigrants and how his life brought him to the success he has now is really inspiring. He's an amazing orator and motivational speaker, and is really good at just getting to the heart of your concerns and cutting the BS out of your thinking, to allow you to go and do what you want to do without a care for who judges you.
Naval Ravikant
I once heard this man defined as a 'thought leader' - I'd never heard the term used before, but I think it's really true. Listening to the insights he comes up with, it feels like they are rooted in this deep sense of wisdom about the world and the reality that we live in, and it almost feels like he approaches life from a weirdly philosophical level, even talking about the simplest, most practical things.
Naval is an extremely unique person to say the least, and someone who achieved a lot of success, to the point of becoming an angel investor. His frameworks for understanding the world are fascinating to listen to and leave so much room for thought, to the point where I often find myself pausing a podcast or video of his, just to take a minute to fully absorb what's said and the depth to which it makes sense.
Ali Abdaal
Probably my favourite Youtuber of all time, purely for the productivity lessons, how relatable the content has felt to me personally, and the similarity in the kinds of hobbies I pursue. His videos are the reason I started a blog, have been thinking about investing and am now seriously considering expanding to other platforms like YouTube, and they've also caused me to develop a ton of other hobbies and pick up new skills which have massively changed my life. The amount of free value that he provides on this channel, to students especially, is absolutely insane.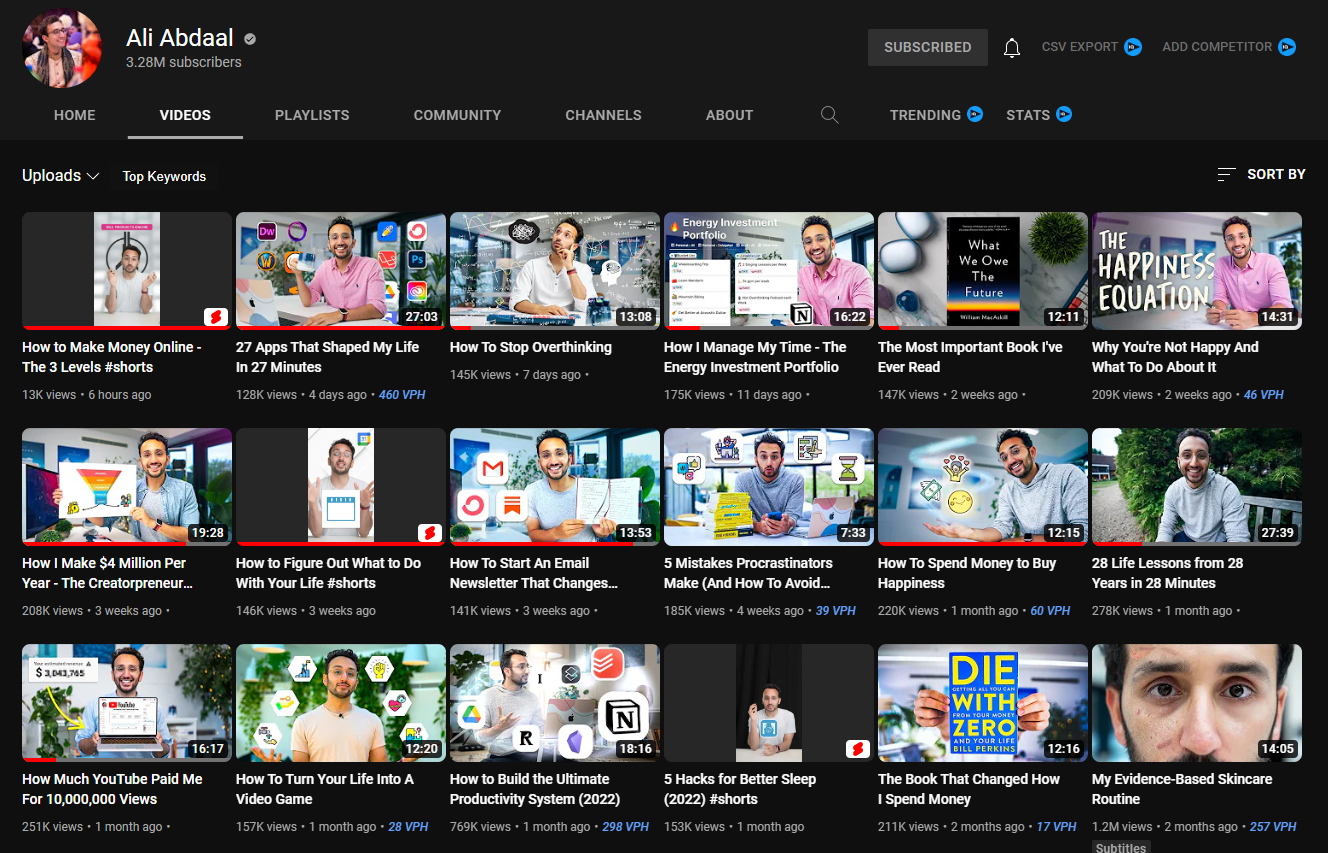 ---
Top Three Podcasts
I don't listen to podcasts all the time, but I find myself starting on them or other long form YouTube content when I'm just walking around the flat doing housework or other random tasks. I've found that there's so much you can gain just from listening in on random conversations of people you're inspired by or admire in some respect.
Not Overthinking
Hosted by Ali Abdaal and his brother Taimur, the two talk about a random interesting topic every episode. I listen to this one more for their personalities and the types of conversations they have than the actual content, and I always find myself interested in what they have to say even if it's the most 'left field' subject. Their individual perspectives and personalities work really well together, and make for this slightly nerdy, really insightful and down to earth conversation between two friends.
My First Million
I listened to a few episodes of this earlier this year and it's really grown on me - I've found it more and more useful just for the random insights about business and brand building, and the multitude of ways you can make money in today's world. Shan and Sam, the two hosts, interview people on how they made their first million dollars, as the premise of the podcast.
Riffing on business ideas, understanding how guests started businesses from the ground up that got them to making so much, and walking through the journeys that each of them went on - there are so many takeaways from each episode. Personalities like Hasan Minhaj and MrBeast feature on too, and I've found it really interesting and useful for sparking my own ideas about providing value.
Branded by Amelia Sordell
A really recent find for me but one of the podcasts I dove into headfirst and was immersed by throughout - based on building a brand from the ground up and how various creators went about it. I'm only a few episodes in but I can already tell that this is going to have a lot of value for me as I continue with my blog and other projects. The first episode I listened to was the one shown below, about a 19 year old who built a massively successful ice cream business just off the back of dropping out of university in the middle of his degree.

Special mention to Tarek Ahmed and his podcast 'Me, Myself And Hopefully...You?' - I think this one's worth a post in itself, so stay tuned for the full scoop ;)
---
Top Three Books
Steal Like an Artist and Show Your Work - Austin Kleon
I'm slightly cheating by including two in one, but I think the combined length of these books is about the same as a usual novel. Austin Kleon packs so many lessons into both of them - they've been probably the most effective books I've read to completely demolish this idea that I need to make 'original content' to post online.
Steal Like an Artist taught me that in today's world, although giving credit where it's due matters, almost everything is a remix of 5 or more other different things, and so the more you can curate rather than create, and riff off of people's pre existing ideas, the easier it will become.
In Show Your Work, Austin focuses on the idea of documenting the process - something I've really developed over my time on this blog - giving your audience your own perspective on your life and the things that you've been going through whilst building your business, blog, or social media channel, and using that as fuel for your content.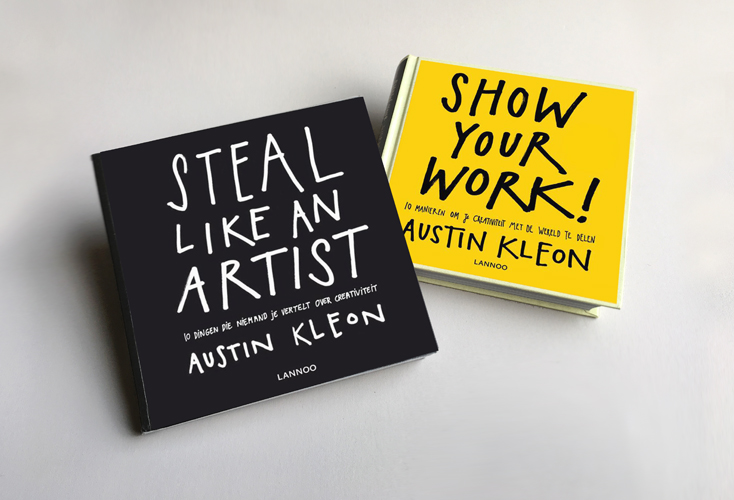 Happy Sexy Millionaire - Steven Bartlett
I listened to this on Audible a month or so ago, and it felt like it was almost specifically written for young people to understand - the way that Steven uses his language and frames ideas just made sense to me, and I think it would hold true for a lot of people my age.
He walks you through how he lived his life and got to where he is now, as someone who developed a portfolio to eventually becoming a Dragon on the show Dragon's Den, as well as a massively successful business owner - and points out the pitfalls that you should avoid in your path to success. He offers advice on how to seek fulfilment from life whilst aiming high - how to love, and live with others, whether that's at work or at home, and so much more. The idea of thinking of time through the framework of chips, which I wrote about in a previous post, also came from this book. Lots of lessons to gather from this one for sure.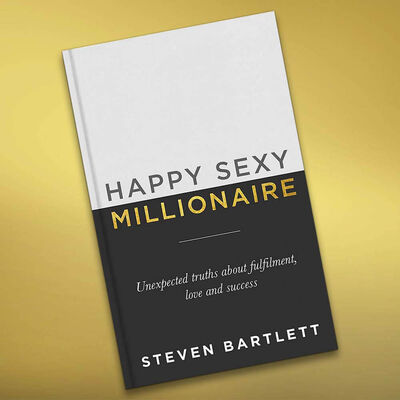 The Giver - Louis Lowry
This is the one fiction book I mention whenever anyone asks for a recommendation. It's stuck with me since childhood purely because I read it during a time when I was really trying to figure out my own identity, and had gotten lost in this idea of trying to fit in, whilst also not really managing to. It felt a lot like I couldn't really make sense of the world, where my place was in it, or how I related to people.
The main premise of the story is centred around a boy called Jonas, who lives in a seemingly utopian society where nobody feels hunger or pain. After the time comes for all of the children of his age to be selected for lifelong jobs, Jonas is chosen to become the next 'Receiver of Memory' - an extremely important role in the society, and one that remains elusive to almost everyone. The book goes on to unravel the secrets of what it means to be one, through conversations with his mentor (The Giver) and the book has some really interesting twists that cause you to rethink a lot about the themes discussed.
I think a lot of the time when you're growing up you tend to feel isolated, or as though the things that you feel are unique to you, so it helped reading this in my teenage years, and relating to the idea of someone who felt like a bit of an outcast. Relating to the general themes - feeling as though you have a rich inner life compared to outside, and the idea of creating a utopia really sparked my interest. I was immersed through the entire read; a really good book (don't bother with the film though, in my opinion).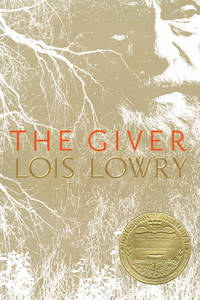 Honourable mentions:
An Astronaut's guide to Life on Earth by Chris Hadfield
The book that originally got me thinking about my dream of becoming an astronaut, and eventually led me to study aerospace engineering, travel to Ireland to attend a science conference and meet Chris Hadfield himself, to learn more about his journey.
A Mind for Numbers by Barbara Oakley
This is one of the books that also came perfectly timed for me - I read it during a time when I was feeling terrible about studying maths, about to drop down from Further Maths at A Level and thinking like I could never possibly understand it, let alone be good enough to study engineering. It explains how people have this very polarised idea towards either loving maths or hating it, and that we can easily shift out mindsets towards it, taking some simple steps to get really good really quickly.
---
Top Three Apps
Notion
Basically all of my life is on here. I started using Notion a few years ago, just before coming to university, and it's made designing a system around literally anything almost effortless. Whether it's having a list of recipes to cook that you can easily scroll through and access, books to read, notes to take in class, or anything else - there are so many small, simple features that make it so efficient and enjoyable to work with. Highly recommend.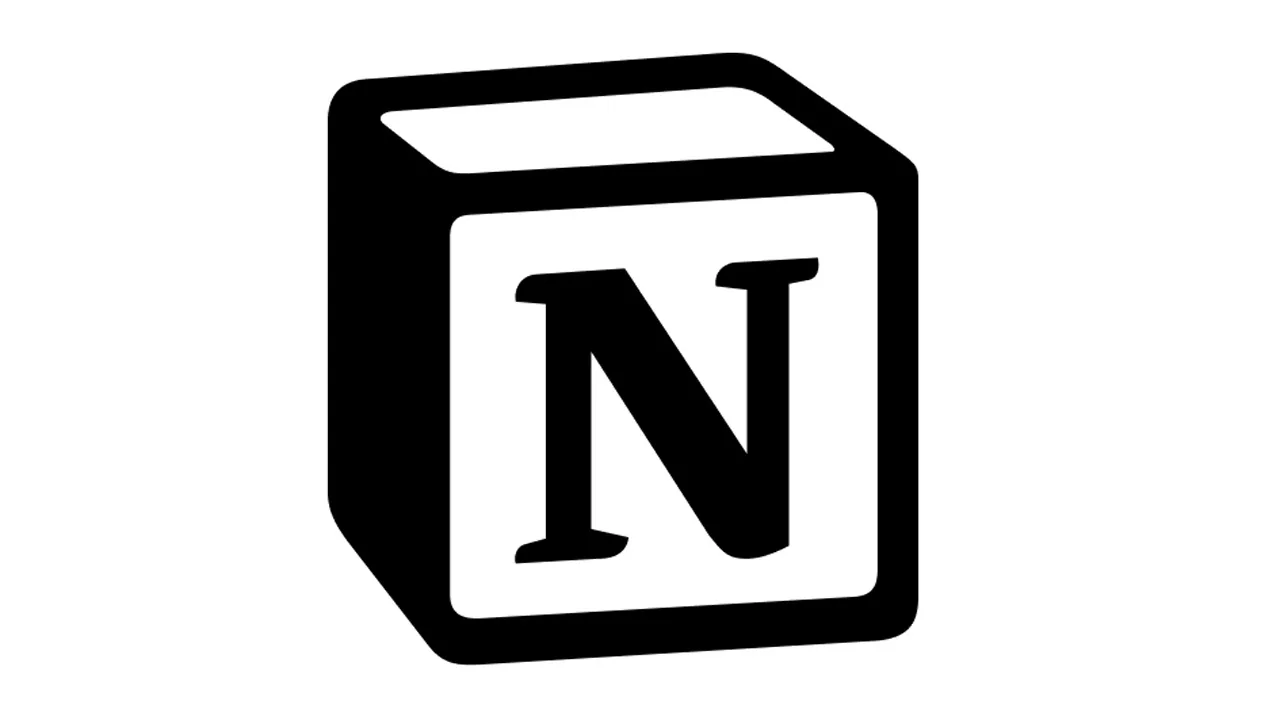 Ghost
Ghost is the service I use to host my blog, and it's made designing this website incredibly easy. It's centred around blogs, so being able to choose a template I like, and get started pretty quickly with actually producing content, without having to worry about coding HTML or CSS for the design aspects has been massively helpful. It also has integrations with a number of other apps, and makes embedding things in the website really easy.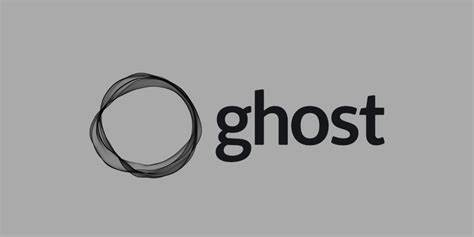 Choice of Games LLC
This is a really niche one that I think a lot of people won't have heard of, but is the foundation for one of my favourite hobbies from a few years ago - playing interactive fiction, or choose your own adventure stories.
Designed as both a website and an app, the platform lets you play a massive variety of different fiction stories with yourself as the main character - giving you the option to choose how you act next. When I first discovered the genre I found it fascinating - incorporating this really interesting idea of branching narratives, whilst also giving you the autonomy to make your own choices and have dialogues with characters how you want.
It's led me to start creative writing again, and designing an interactive fiction story of my own, through ChoiceScript - the coding language used to design the games. I've been collecting inspiration for the story for years, and have gone back and forth, experimenting with different parts of code, but it feels like a very long term project that will come to fruition later in my life.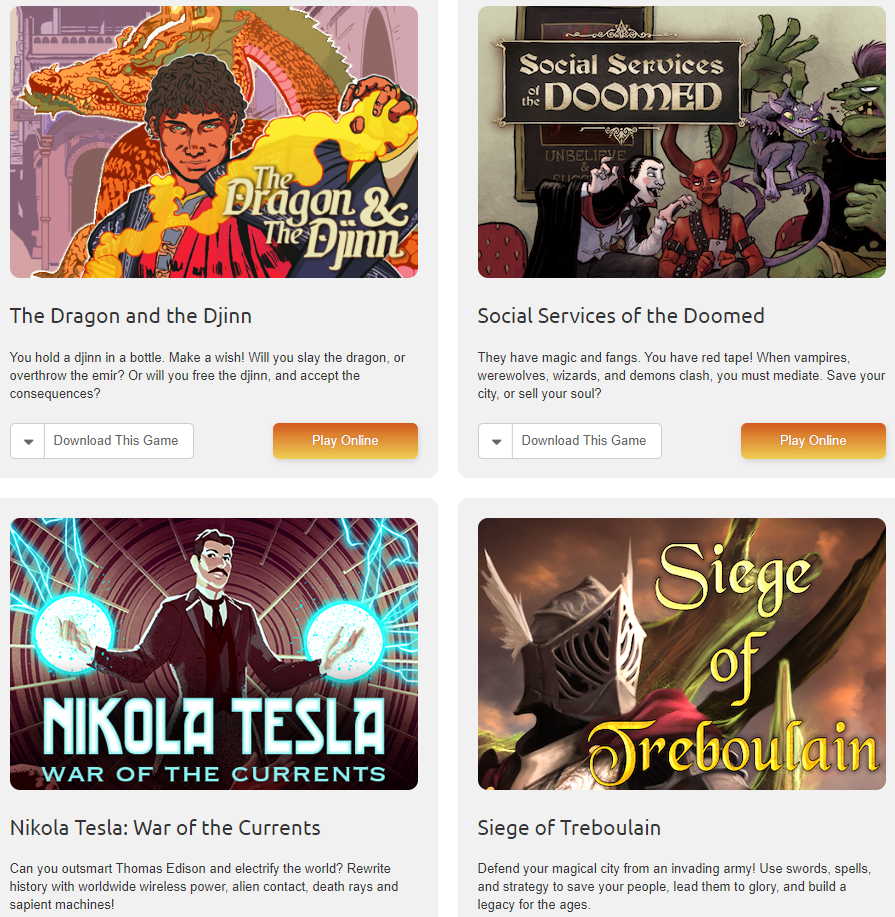 ---
On the off chance that you've read something on here and loved it, or want to read more, feel free to shoot me a message on my socials:
Instagram:
Twitter:
Facebook:
LinkedIn:
The feedback helps massively. Thanks!