Trusting Your Path (JHP Day 26)
This will be a quick one - a recap of the second day of my trip to London, and exploring Space Comm Expo 2022.
After a long walk to the exhibition centre in torrential rain, I reached the conference, scanned in, and set about listening to some of the keynote speakers giving presentations in the showroom.
Amidst model satellites, 3D printed parts, mechanical components and even what looked like a Boston Dynamics robotic dog - the exhibits were full of interesting companies to learn from.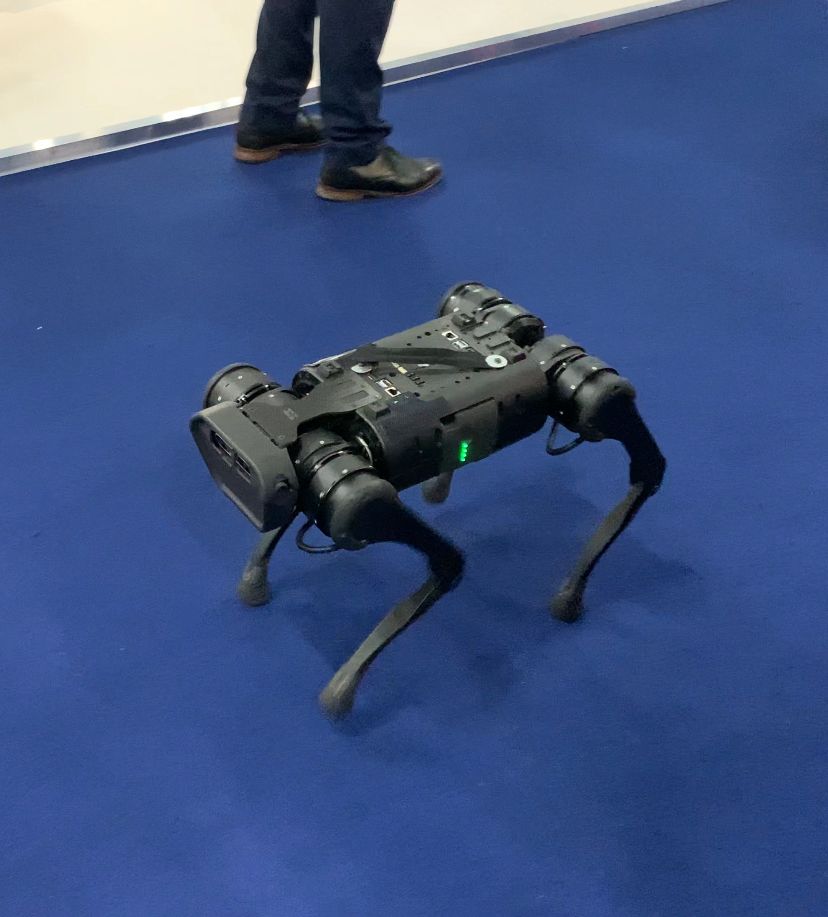 But actually, I took away a much more important lesson today than the idea of exploring curiosity and developing technical knowledge.
I spent the majority of the day talking and listening to a number of different engineers sell their companies - their goals, their purposes and values - getting a better idea of the sorts of initatives that professionals in the industry were working on.
But by the end of the conference, I left with a weird sense of inner conflict - a feeling that I'd not fulfilled what I set out to do.
I imagined that just a few years ago, I would have absolutely loved going to a conference like this, and exploring all the possibilities for work in the space industry.
But either due to the specific nature of the conference (focused on space communications) a more developed and mature understanding of my passions within the space industry, or a combination of both - I ended the day feeling that I hadn't really found a passion. A company I loved the idea of or wanted to work for in the future.
I suppose the moral I got from that is - sometimes it's okay to be engaged the whole time and still not come out with entirely practical walkaways. I arrived first and foremost to learn more about the sector, and I sure as hell did.
Sometimes we think we need things that will help us, and then find out that we didn't need them at all - and I think this was one of those times.
My passion for space is still there, but the day gave me a great insight into the kind of work that I'd want to pursue in the future - and the ability to say no for the things that didn't blow me away.
There's an interesting book I've heard about that preaches a similar lesson, called "Hell Yes Or No" and I like to use that as a reference from time to time.
Regardless, all that's left now is to edit all the footage and put together a vlog of the trip - stay tuned and subscribe to my Youtube Channel to see it!
---
On the off chance that you've read something on here and loved it, or want to read more, feel free to shoot me a message on my socials:
Instagram:
Twitter:
Facebook:
LinkedIn:
The feedback helps massively. Thanks!